At CTX, We Go the Distance…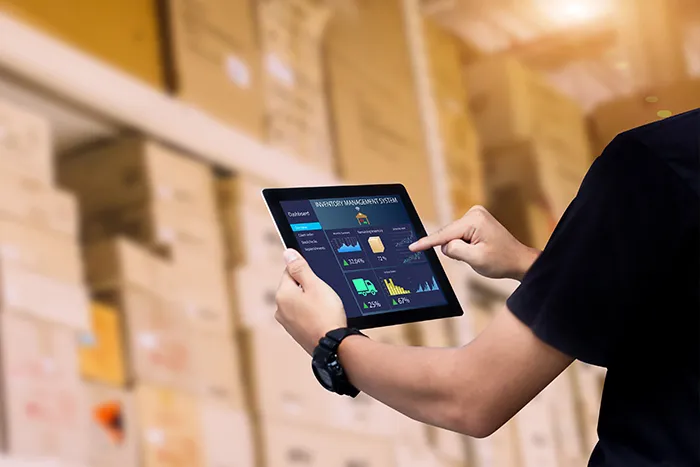 At CTX, We Go the Distance…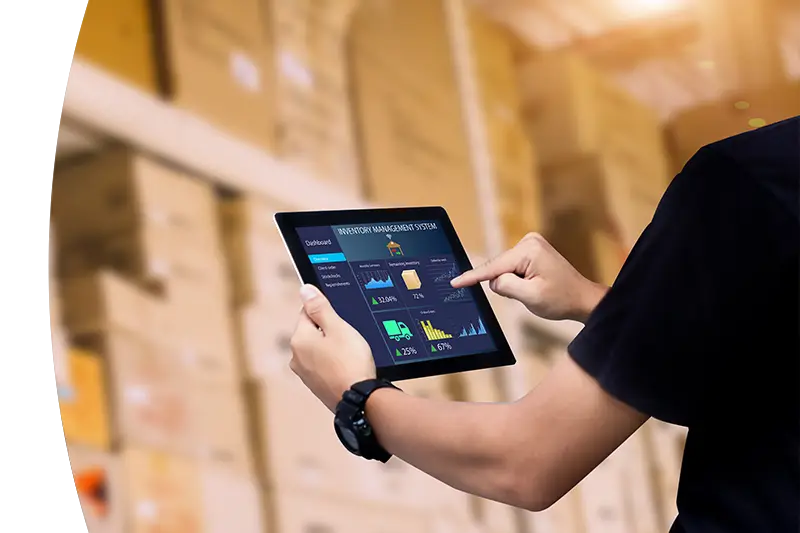 Our 500,000 square feet of strategically placed distribution space gives us the opportunity to support Just in Time (JIT) operations for manufactures throughout the New York City metro area, Philadelphia metro area, and Boston metro area.
We possess adequate facilities to warehouse our customer's raw materials and finished goods until they are ready for shipment to distributors or end users.
CTX utilizes the latest inventory control and tracking systems. We maintain impeccably clean and secure facilities with advances electronic safety and fire suppression systems.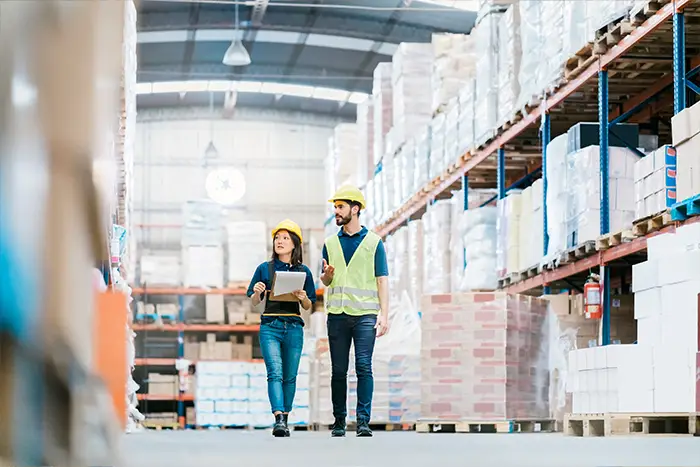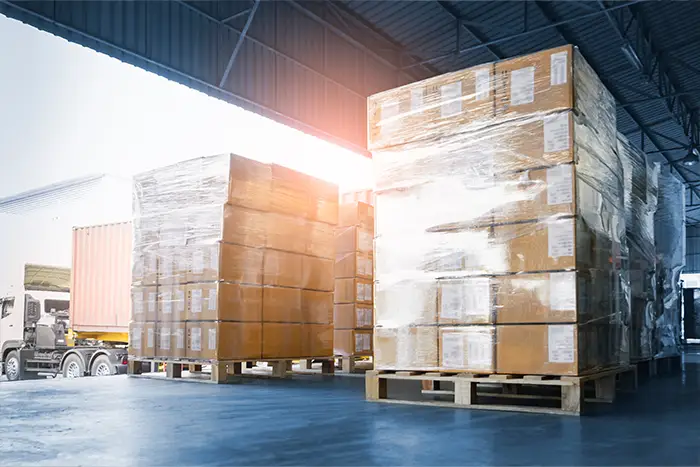 For CTX Logistics, it is all about handling materials and products more effectively, using information more intelligently, and integrating internal and external resources more efficiently.
We minimize the impact of equipment failures by having a nationally network of replacement equipment and mechanics. CTX operates a fleet of late model, 100% lease-maintained equipment.
Our trucks and trailers are equipped with the latest satellite and digital tracking systems. If your product is on a CTX truck, we can easily identify its location anywhere in the country, within a few feet of its location.

We consistently help our customers achieve results by utilizing the following:
Internet-based EDI, fax, email order management
Warehousing
Blind fulfillment
Inbound and outbound transportation
Returns (reverse logistics)
Logistics integration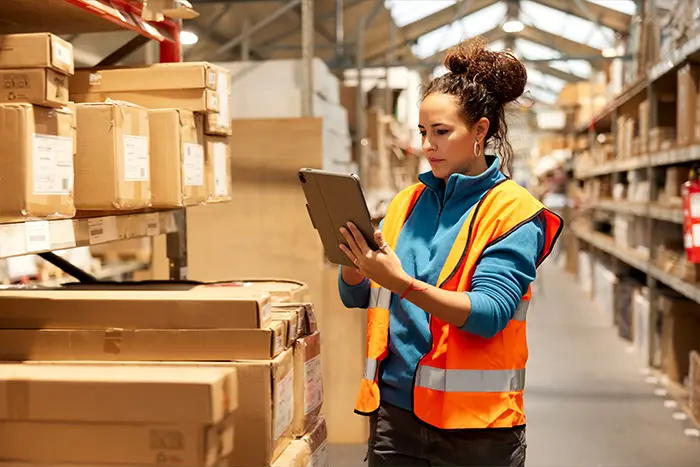 For more than 70 years, CTX has successfully served the toughest market in the country – the Northeast region. With our unique distribution solutions, CTX thrives in a market where most trucking companies refuse to tread.
Supply Chain Services in the Northeast Region
Supply Chain Services in the Northeast Region