LTL Freight in the Northeast
Fast and Affordable LTL Freight Services. Get a Free Quote Today!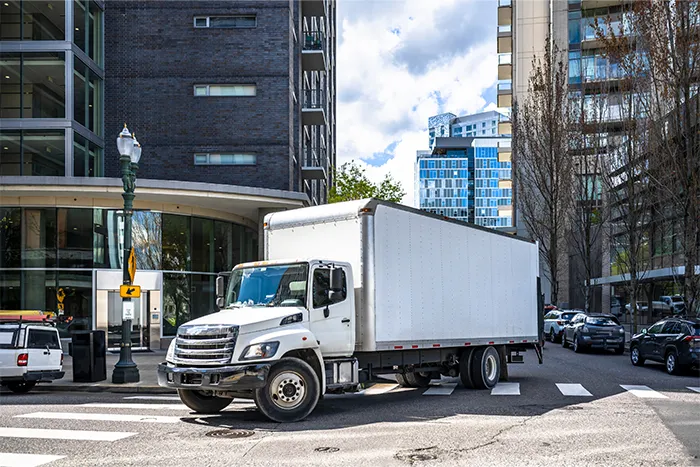 LTL Freight in the Northeast
Fast and Affordable LTL Freight Services in the Northeast. Get a Free Quote Today!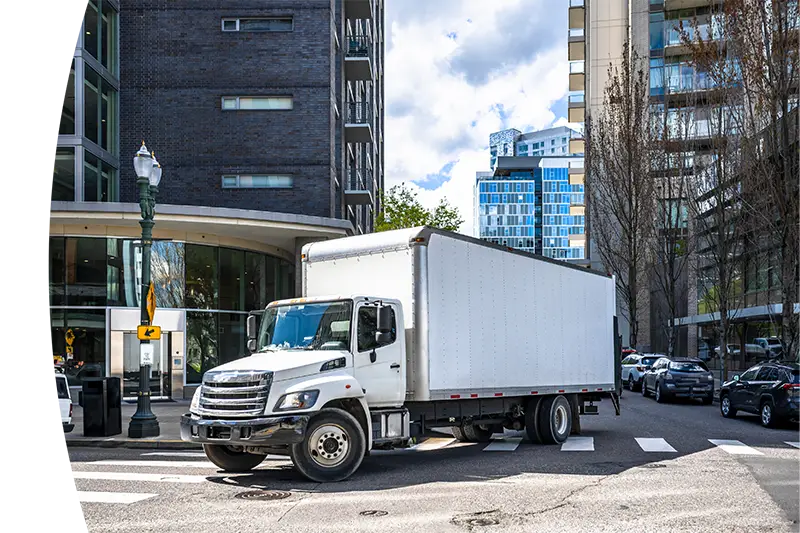 For over 70 years, CTX has been serving the Northeast with trustworthy and efficient transportation services. We pride ourselves on providing unique solutions and outstanding service.
For businesses that need a shipping solution that doesn't require a whole trailer, less than truckload shipping is the ideal service. Less than truckload shipping combines the freight of multiple shippers into a single trailer — providing you with dependable shipping and distribution services at an affordable price.
Discover the CTX difference. We're here to talk you through your LTL freight options and guide you to the optimal solutions for your shipping needs. Get your free LTL freight quote today.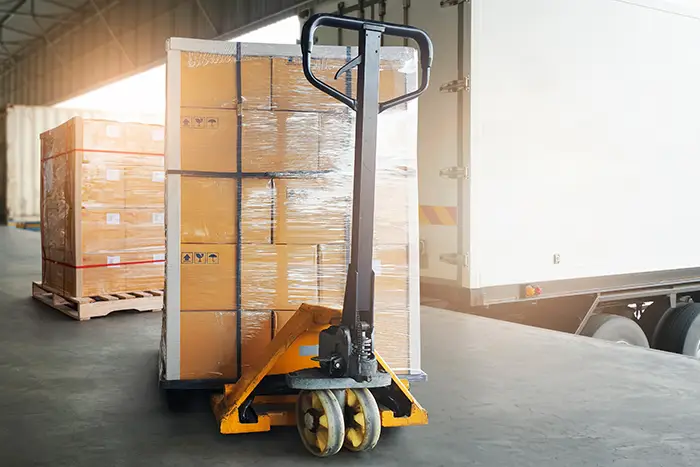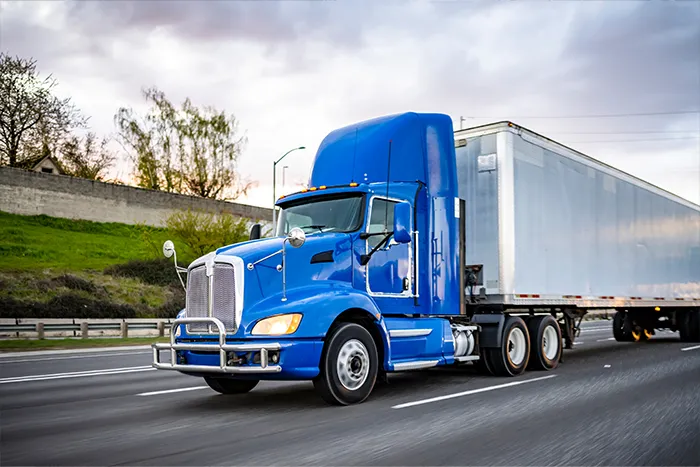 LTL Shipping Services You Can Count On
When it comes to LTL freight, you want a shipping service you can trust. We make sure that all of your products are properly handled during the entire transit process. Products are methodically consolidated into palletized or crated packages to prepare for shipment and prevent damage. Ensuring that your products stay safe and intact is our priority.
Only Pay for the Space You Use With LTL Freight
When it comes time to decide what type of freight shipping your company needs, there are many factors to consider. We can help you analyze factors including the width and dimensions of your shipment to determine the best solution. If you need less than a full truckload, then less than truckload (LTL) shipping is the way to go. Combining shipments from multiple shippers into one truck means that you only pay for the space you use. LTL allows you to save money and still receive top-notch freight shipping services.
At CTX, we offer exceptional customer service to our clients. From the decision of what shipping services will benefit your business all the way to the delivery of your products — we're here for you, every step of the way.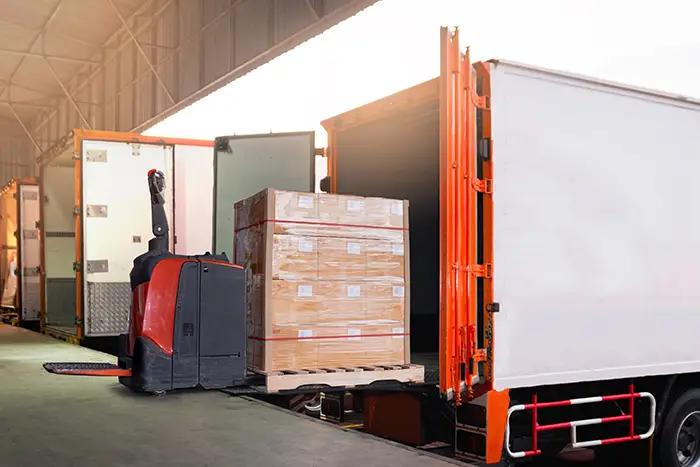 For more than 70 years, CTX has successfully served the toughest market in the country – the Northeast region. With our unique distribution solutions, CTX thrives in a market where most trucking companies refuse to tread.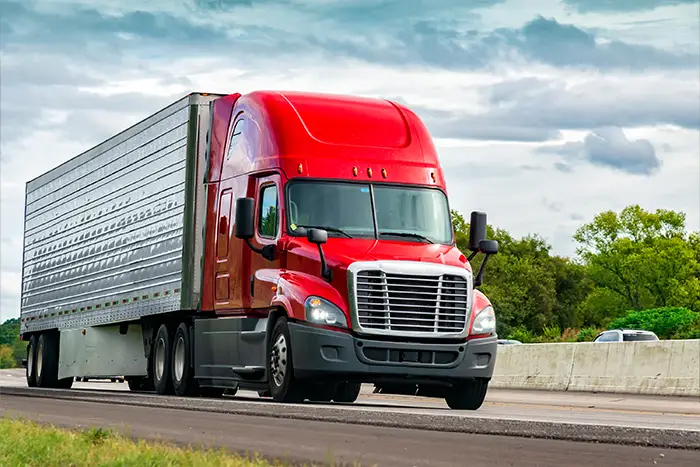 Proactive, Dependable Communication
Gain peace of mind by choosing a company that cares about communication. Don't waste time worrying about where your shipment is or when it will arrive. We use a variety of tools for our LTL trucking customers to ensure that you are in the loop and up-to-date with where your shipments are. We make logistics simple, with services including:
Internet-based EDI, fax, email order management
Warehousing
Blind fulfillment
Inbound and outbound transportation
Returns (reverse logistics)
Logistics integration
LTL Freight Services in the Northeast Region
LTL Freight Services in the Northeast Region